Save A Bundle Promotion
SAVE A BUNDLE
ON YOUR IMAGING UPGRADE WITH OUR BIGGEST EVER PACKAGE DEAL SALE
THERE'S NEVER BEEN A BETTER TIME TO INVEST IN YOUR STANDARD OF CARE WITH AN IMAGING EQUIPMENT UPGRADE. CHECK OUT OUR UNBEATABLE DEALS!
DEAL 1 - DIGITAL INTRAORAL PACKAGE
Package a MINRAY intraoral with either a DIGORA Toto or DIGORA Optime and take 10% off the total price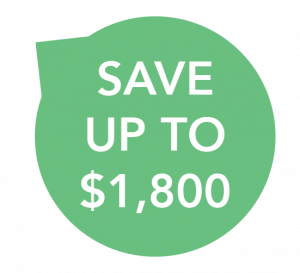 DEAL 2 - 3D + INTRAORAL PACKAGE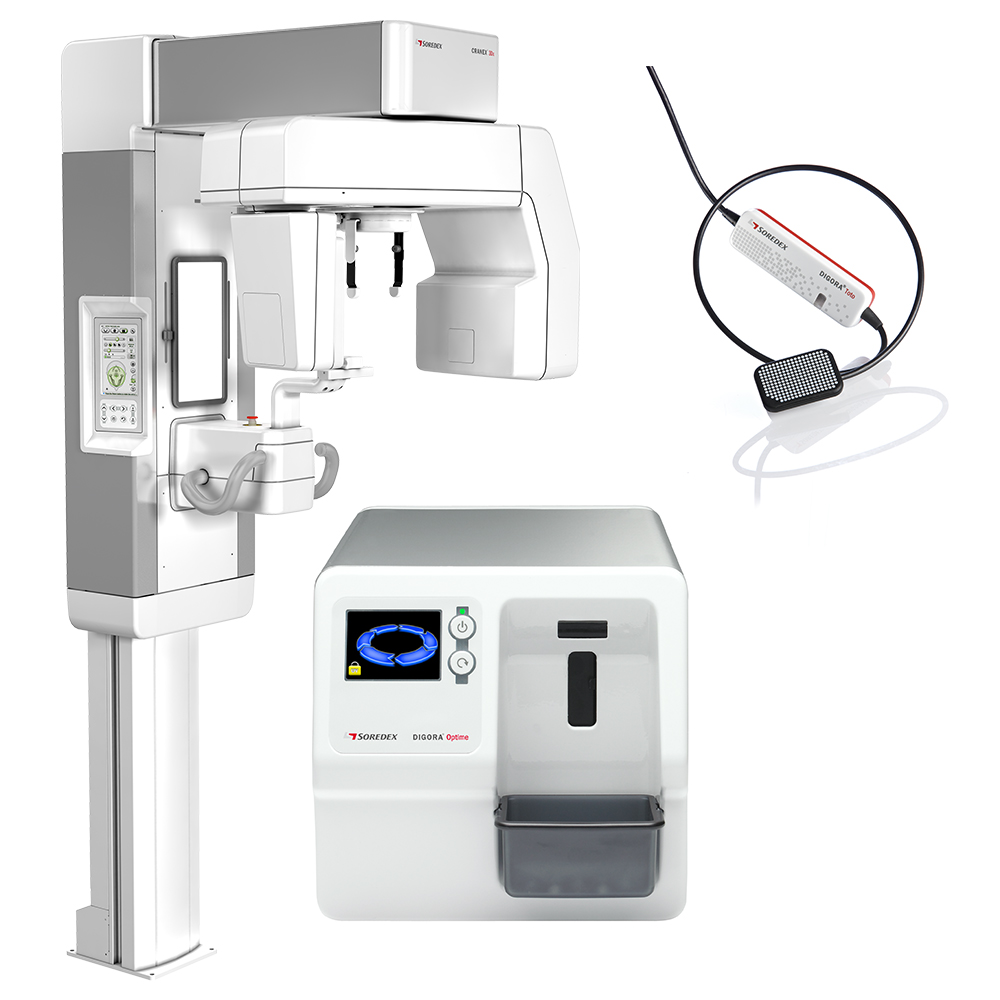 Purchase a CRANEX 3Dx and get your choice of either a DIGORA Optime or a DIGORA Toto FREE!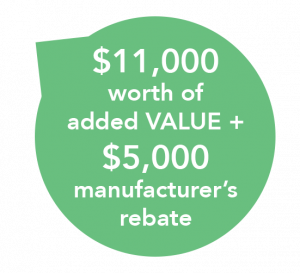 DEAL 3 - SURGERY SETUP PACKAGE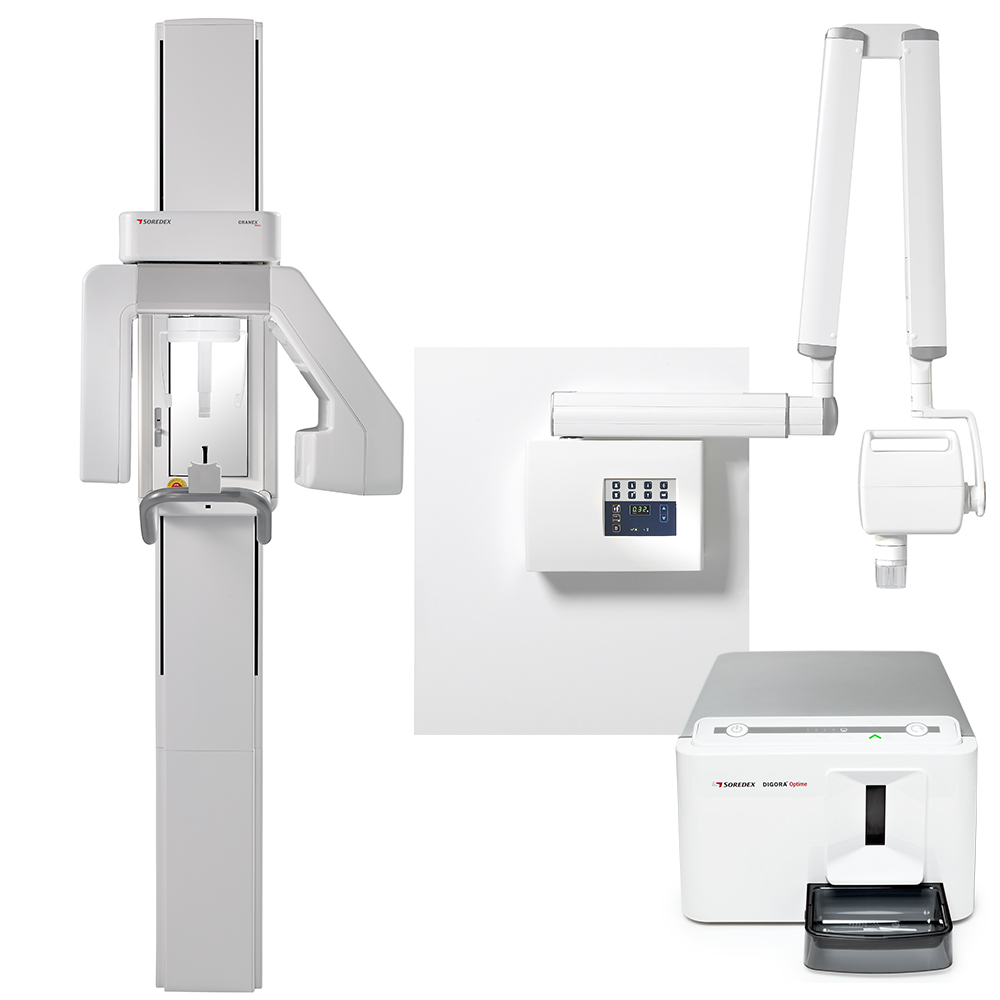 Purchase a DIGORA Optime DXR and a CRANEX Novus e and get a MINRAY FREE!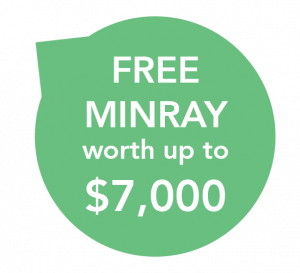 INCLUDED
24 MONTHS
WARRANTY
FREE
12 MONTHS
PRIORITY SERVICE
*24 months warranty does not apply on MINRAY. MINRAY is covered by a 12 Month Warranty
ENQUIRE TODAY
For further information on any of the above deals, call us on 1300 60 28 58, email us at info@australianimaging.com.au or fill out the corresponding form.
"The support we receive from Australian Imaging has made all the difference."
– Dr. Tony Trigger, Lismore NSW